Become A Commissioner
Our Programme has been designed to help retention of information and promote understanding in choice.
Commissioners
KNOWLEDGE. CONFIDENCE. EMPOWER
Here at The Real Birth Company Limited, we are committed to supporting all women to access up to date and evidence-based information relating to their birth. Access to antenatal education is decreasing and the rate of caesarean section is rising. This course has been designed to provide an easily accessible form of antenatal education that is interactive, informative and fun to use. It has been shown that the women who have taken this course have a higher rate of vaginal birth and a reduced rate of birth by caesarean section.
The course has been written in a particular style that allows the user to learn and retain the information more effectively. The knowledge that is imparted leads to a confidence and understanding of birth that allows them to feel more empowered. This programme has shown decreased admission in the latent phase, decreased use of analgesia and an increase in women having a positive birth experience.
We believe that all women should have access to this information and have produced the e-learning modules in several languages. If you have a prevalent language in your area that is not listed, we are able to translate this to your specific needs.
To help research the effectiveness of the programme further, women who successfully complete all of the modules of the course will be invited to enter into an evaluation which will produce a live dashboard. This dashboard will be available for all to see, showing the mode of birth for women who have taken this course.
Train individuals up to a class of 8. A face to face training course, either at our Training Studio or on other premises over three days. NHS rate £475 per person(excl. VAT)
Train up to 6 attendees virtually. A 4 day training programme, held over 2 weeks, including 500 digital course accesses to the multilingual antenatal programme.  £5400 per course (excl. VAT)
Train up to 10 attendees virtually. A 4 day training programme, held over 2 weeks, including 1000 digital course accesses to the multilingual antenatal programme.  £7300 per course. (excl. VAT)
Digital access only, please contact us separately to discus your requirements.
Each attendee to the training programme, will receive their own Real Birth Programme syllabus to take their classes with, this is not cascade training. Only certified teachers will be able to teach the training course. Once certified they will gain access to the Hub.
The Certified Teacher Hub holds within it access to training videos, all the evidence that is within the course, access to materials advertising the classes.
There is a two yearly update required set at £50.00 per person.
How can we help?
Our programme is current, using Global and UK evidence based best practice and holistic information. It is available in several languages and is translated only by first language speakers thereby ensuring the programme incorporates cultural differences and local expressions.
The language used is deliberately non threatening and provides factual information and positive birth messages helping to normalise birth and reduce fear for women.
The programme has been designed in a simple format, full of colourful hand created animations and video clips explaining how birth happens. It gives women and their birth partners a deeper knowledge of the bio-mechanics of pregnancy and labour, the effect the endocrine system has within the body and the effect that psychological responses have through pregnancy to birth.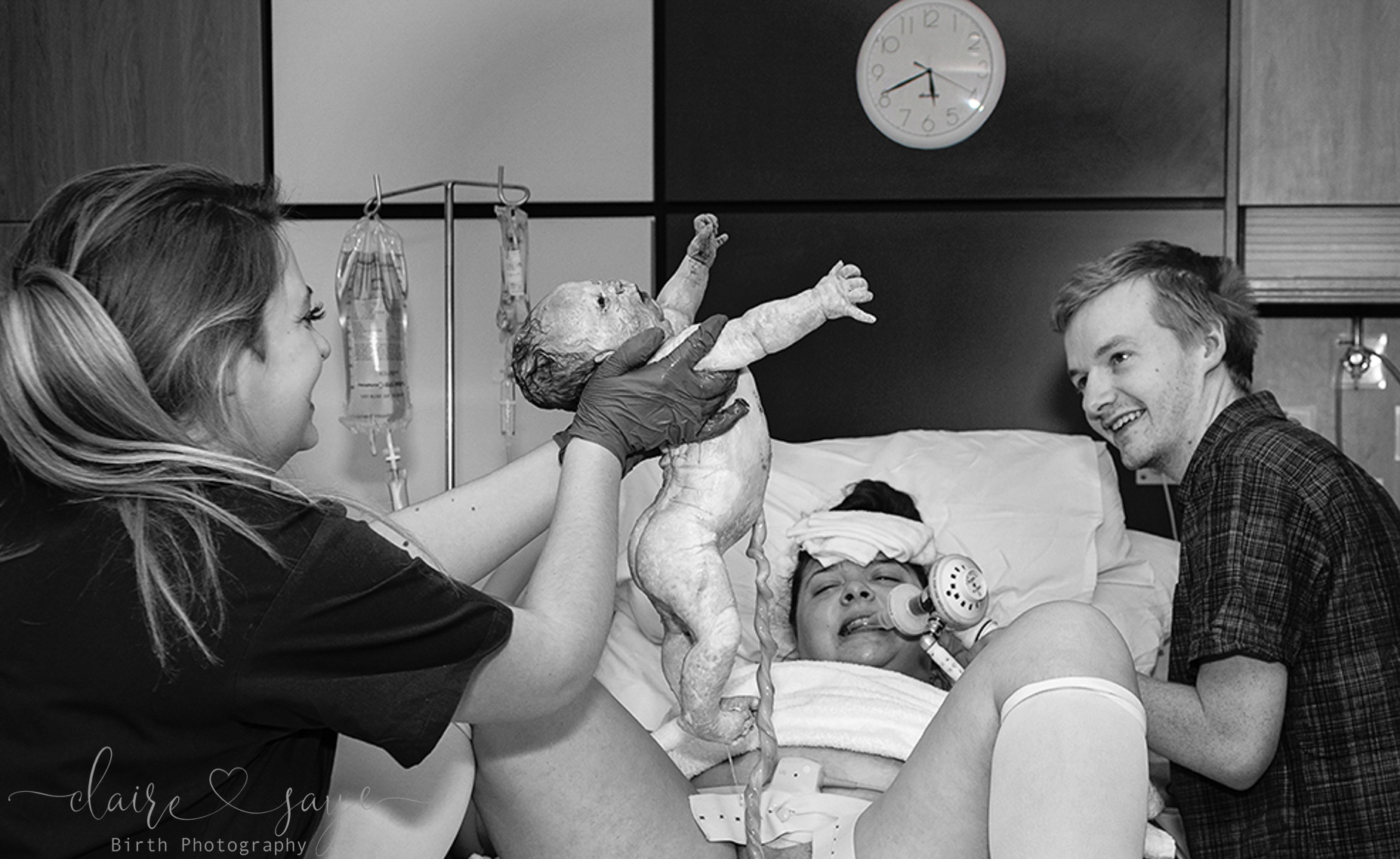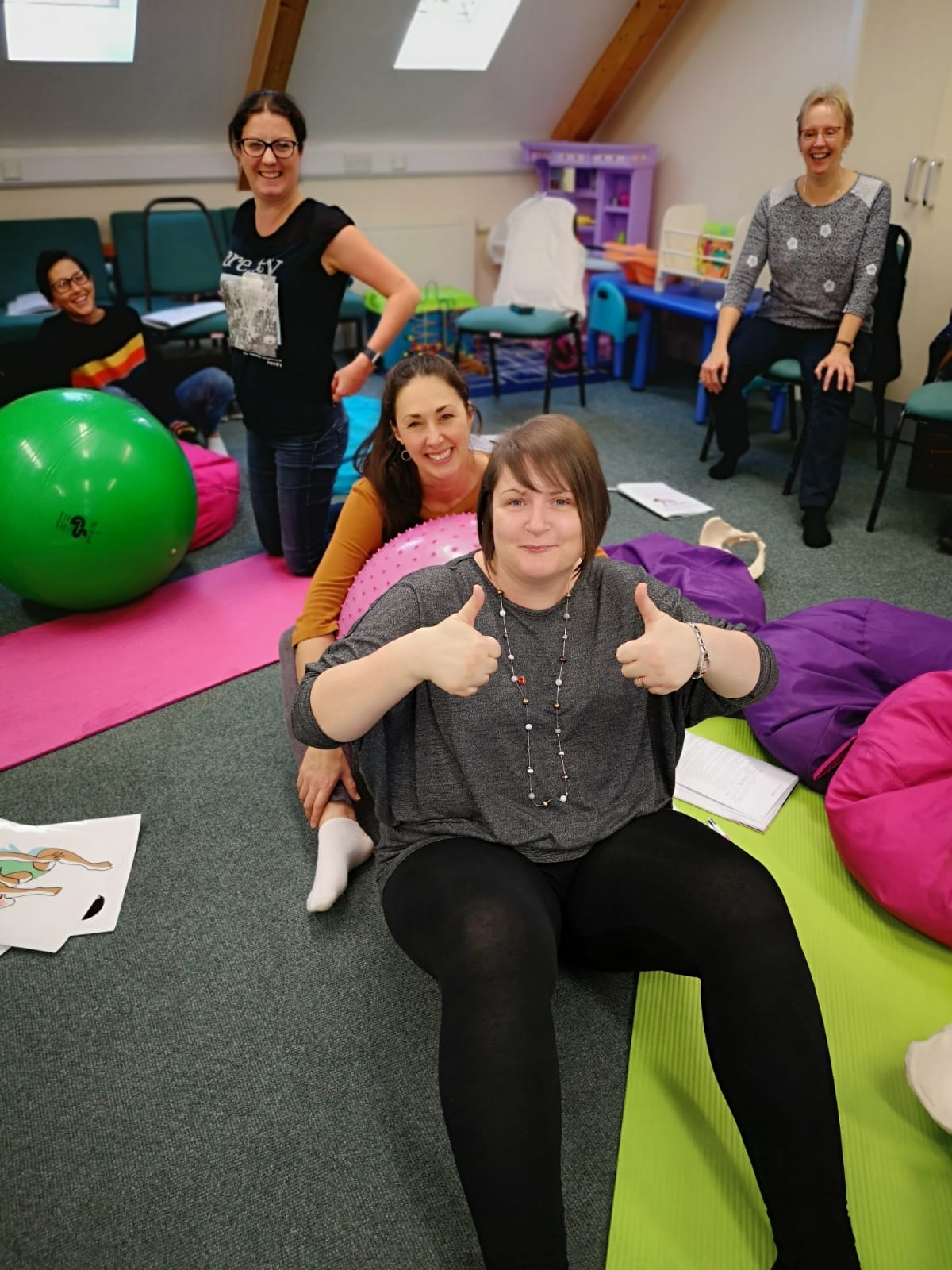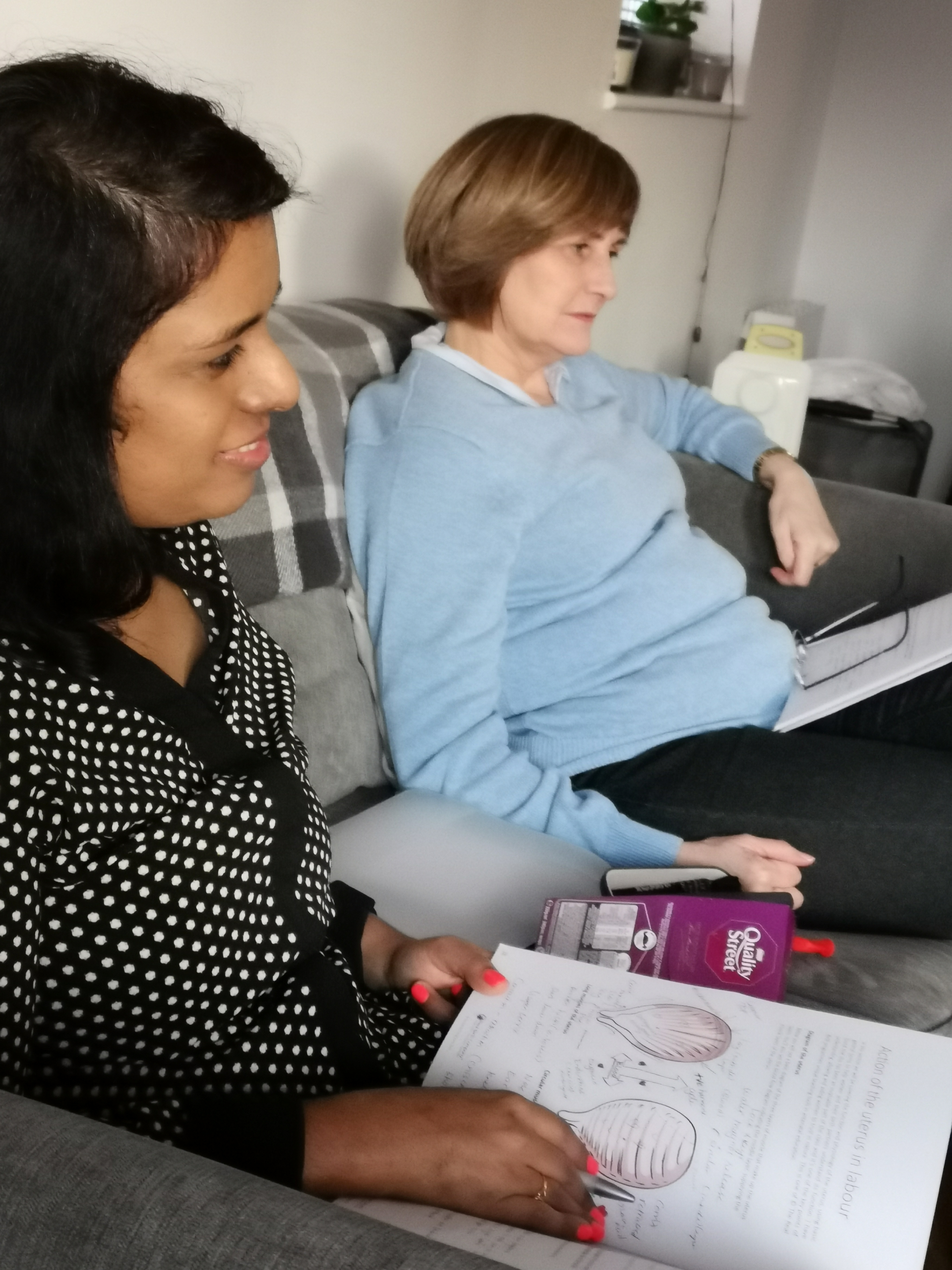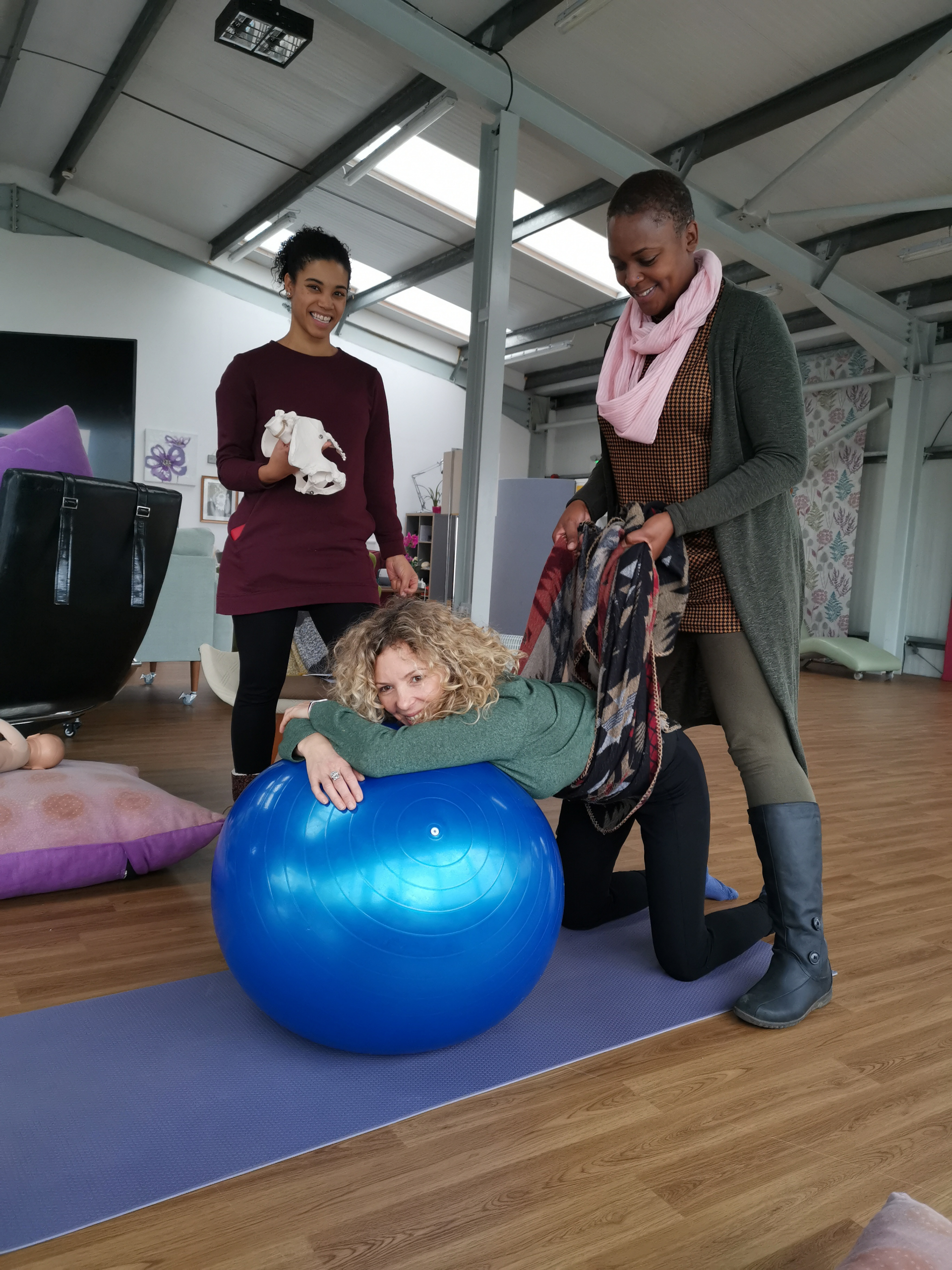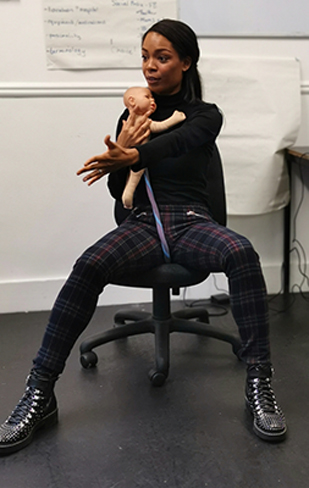 Information On Our Digital Workshop
Our multi-lingual digital workshop is based upon our Real Birth Programme and enables women of several nationalities and socioeconomic backgrounds to access and understand the journey of birth. Women with access to antenatal education have a higher chance of vaginal birth, a reduction in unnecessary interventions and a more positive birth experience.
Antenatal education has sadly been devalued in the minds of women, it's not always available at a suitable time or location, women are time pressured and often feel they can obtain the information elsewhere and many women do not speak English as a first language.
Informed choice has effectively been removed potentially leaving women in labour scared and vulnerable. Rising birth age, lack of antenatal education and a fear of birth leads to earlier hospital admissions, contributes to a significant growth in elective and emergency c-sections which in turn results in rising morbidity rates and longer hospital stays all of which escalate the cost to the NHS and supporting services.
All mothers have a right to access maternity services in a way that ensures their language and communication requirements do not prevent them receiving the same quality of healthcare as others.
The digital workshop follows a researched learning technique. Written in a style that enables users to learn and retain the information more effectively leading to confidence and understanding of birth.
Accessed from 25 weeks of pregnancy via a unique coded card issued by the healthcare provider, users work through 1 module at a time before accessing the next to ensure the workshop is comprehensible. Within the modules are questions, diagrams & carefully designed non-threatening animations.
Each language has been translated by first language speakers to ensure the terminology is understandable and animations are culturally respectful whilst explaining a journey of birth. NICE Pregnancy & Complex Social Factors list barriers for women who speak no or little English that include lack of interpreters & knowledge of the maternity service. Our workshop helps address such barriers. NICE also say that with this group of women other methods such as online video clips & audio information should be used. It also has an audio element for non-English speaking women.
It can be accessed at home, within specialist clinics or children's centres, with or without midwives present and is unlimited in the size of the group that would be able to access the workshop.